Back to list
ergonis presents PopChar 9.5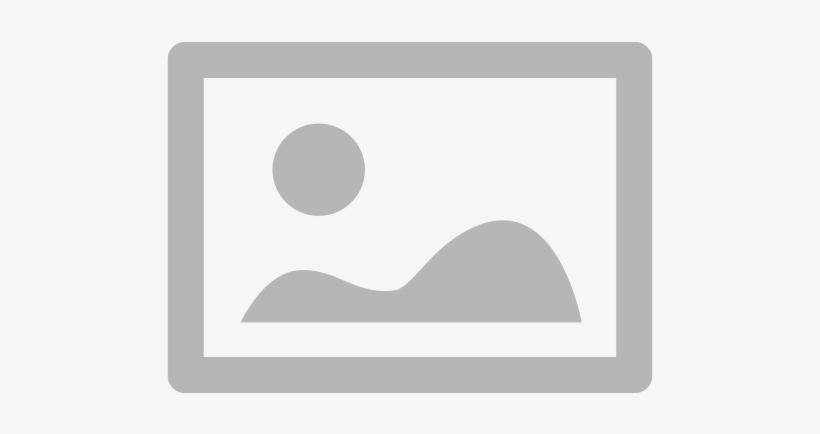 Perg, Austria - 15th May, 2023: ergonis presents PopChar 9.5
PopChar 9.5 has been optimized and runs flawlessly on macOS Ventura. Missing permissions are now easier to fix, with improved linking into macOS System Settings.
What's new in PopChar 9.5?
Full Ventura compatibility & improvements
Improved linking into System Settings Permissions section
Performance and stability improvements
PopChar 9.5 is priced at $29.99 for new purchases, is discounted by 50% for those with previous licenses, and is available for free for those who have already a version 9 license.
PopChar is distributed on a "try before you buy" basis and can be downloaded here.
What is PopChar?
Most of your fonts contain thousands of characters, many more than you can access from the keyboard. If you want to get the most out of your fonts, then PopChar is the right tool for you.
PopChar makes "typing" of unusual characters easy without having to remember keyboard combinations. Whenever you need a special character, PopChar is there to help - just select the desired character and it instantly appears in your document.
Search for characters by their names or their shape, find fonts that contain certain characters, explore the character set of fonts, collect your favorite characters, insert HTML symbols. PopChar makes all these font-related tasks easy.
With PopChar, you can also take a look at fonts from a designer's perspective – see a font preview, check out what a given text fragment looks like in a certain font, and print beautiful font sheets.
About the company
Ergonis GmbH was founded in 2002 with the goal of developing software that makes people's lives easier and boost their productivity. We specialize in text expansion, keyboard/shortcut customization and font management tools for Mac and Windows, which allow users to save time and increase efficiency by automating repetitive tasks.