Welcome to our Store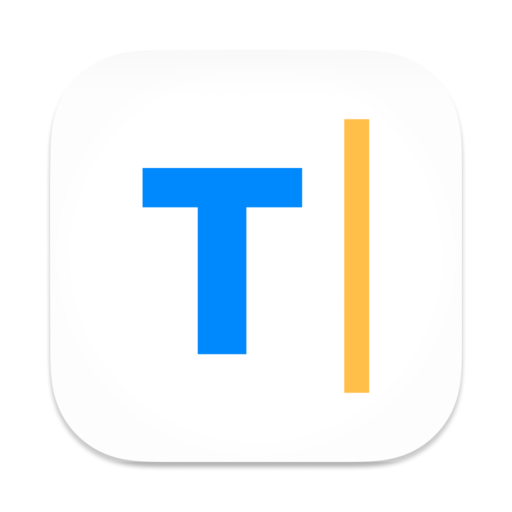 Typinator
Buy now for 29,99 USD.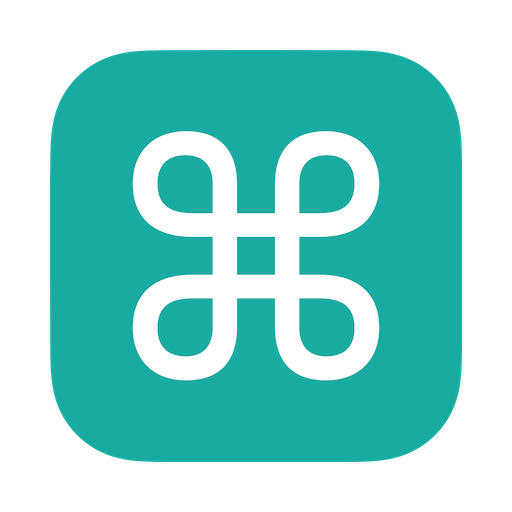 KeyCue
Buy now for 24,99 USD.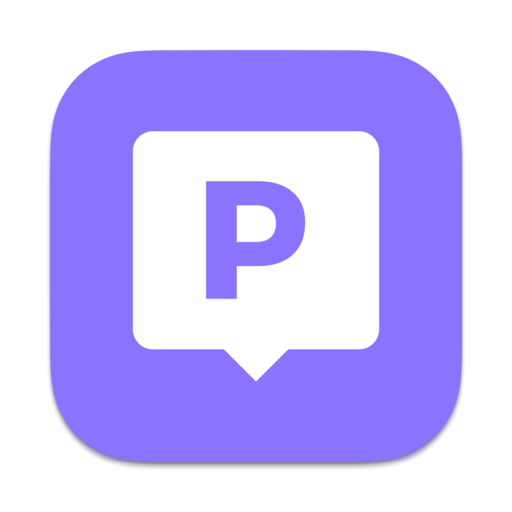 PopChar
Buy now for 29,99 USD.
Upgrade your License Key
We are happy that you want to continue using our products in the future, and to help you through the upgrade process.
To order the license upgrade, please enter your current license key and click the Verify button. Then choose the desired quantity and continue with the Upgrade now button.