PopChar
Special characters at your fingertips
It has never been easier to find and type special characters. PopChar is available for Mac and Windows.
Find and type special characters in no time
Most of our fonts contain thousands of characters, many more than you can access from your keyboard. Whenever you need a special character, PopChar is there to help. Search for characters by their names or their shape, find fonts that contain certain characters or explore the character set of fonts.
PopChar makes all these font-related tasks easy.
Explore all features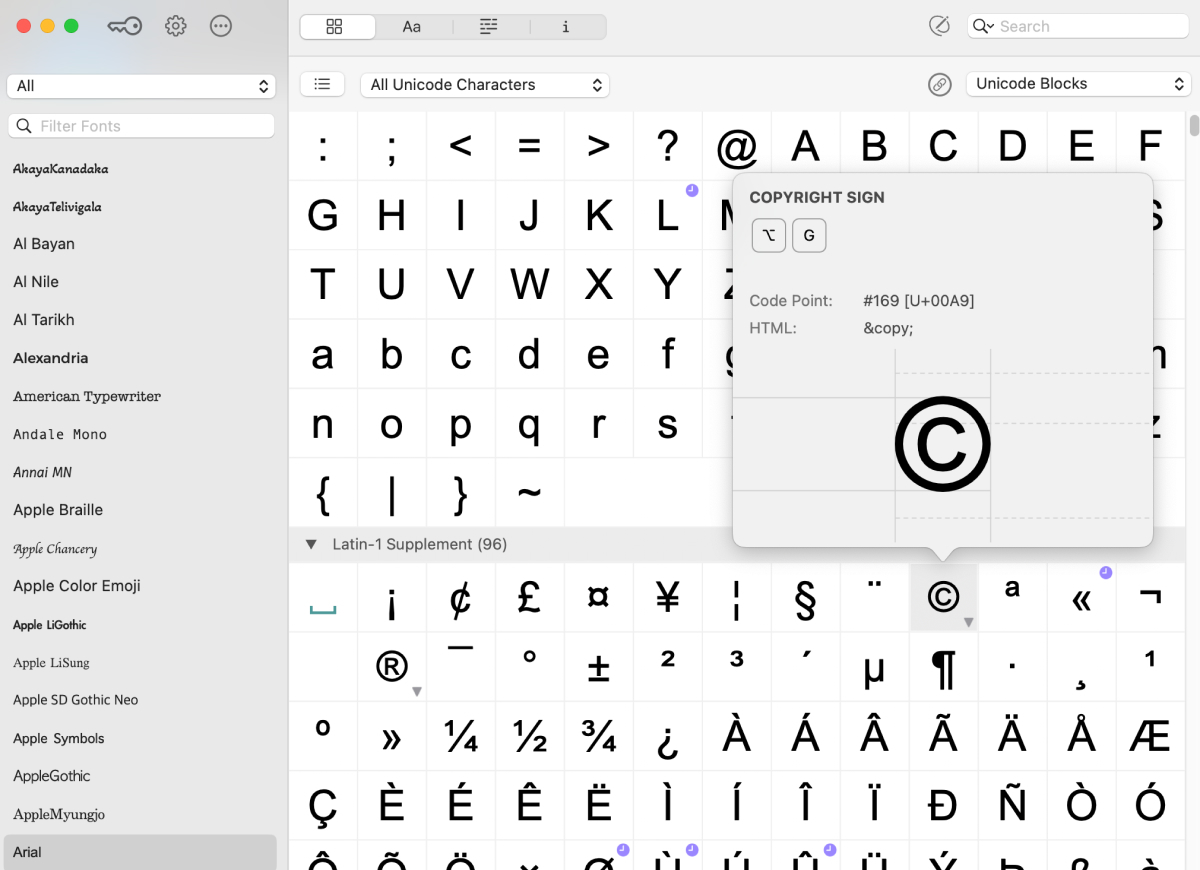 Details matter
With PopChar, you can also take a look at fonts in detail – view a font preview, check out what a given text fragment looks like in a certain font, and print beautiful font sheets. PopChar also supports ligatures.
Explore all features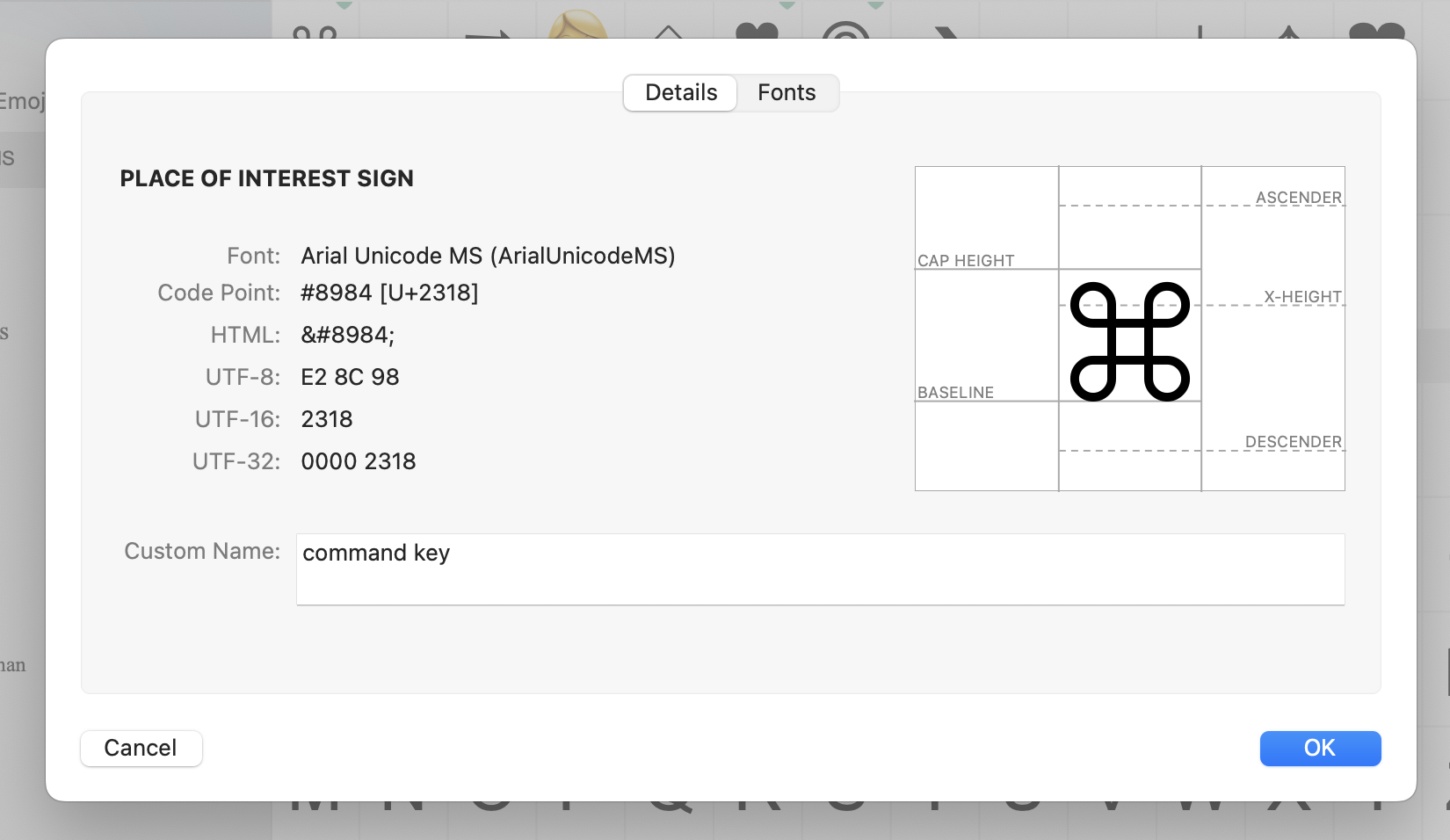 In love with emojis
Find and insert all sorts of colorful emojis in no time. PopChar displays all symbols in a perfect overview. Search them by text or find recently used ones. PopChar also makes it easy to insert emojis in different skin tone variations or use country flags in just a few seconds.
The best part? All features work system-wide, across all programs and applications.
Explore all features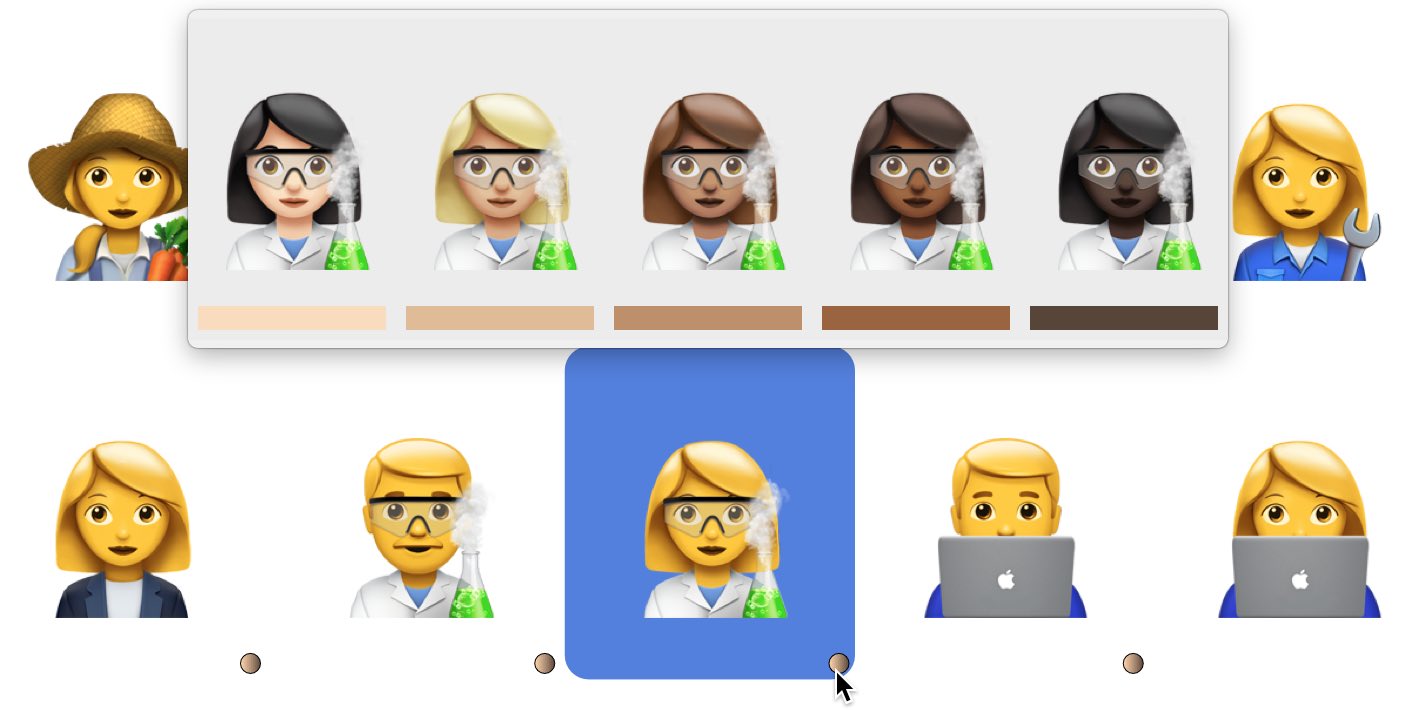 Want to see PopChar in action?
What our customers say
I used PopChar 15+ years ago on the Mac, but they now also have a Windows version, and it is just so much more powerful and useful than CharMap.

Alexander Falk

CEO, Altova Inc.

PopChar is so much easier to use than Apple's character viewer. It is a 'Mac Essential', the full-featured, well polished, champion of its class.

Using a Mac without PopChar is like driving a BMW only in first gear or playing a piano with one hand.

Charles Ying

founder of MyFonts.com

It's a must have for anyone who deals with fonts on a daily basis. There are many font utilities out there, but this one is the leader of the pack!

I have been using PopChar since it first appeared in 1987. Twenty years and many versions later, I still use it!

Harry Babad

maccompanion.com

Anyone who works with foreign languages, scientific symbols, or frequently uses picture fonts will find PopChar quickly pays for itself.
Did you already download the PopChar app?
Try PopChar now and find out why so many users find it indispensable.