Back to list
Ergonis presents Typinator 9 - their reliable text expansion tool in a fresh new look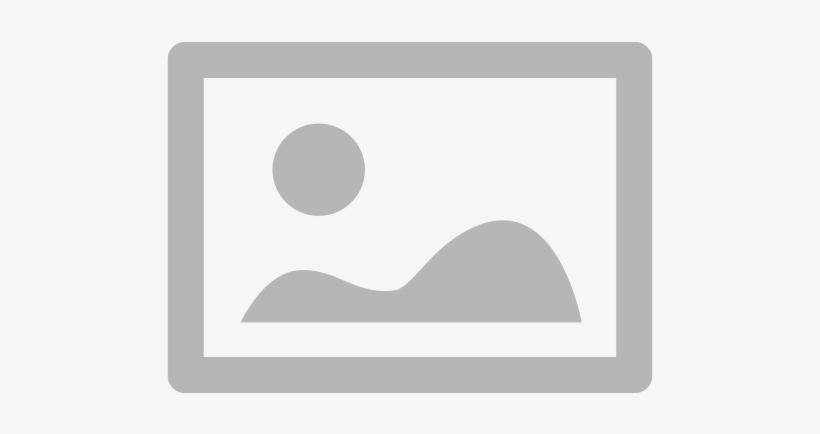 Perg, Austria - 26th April, 2023: ergonis is announcing Typinator 9 - a major update to their fast and reliable text expansion tool. It comes with a fresh and modern user interface, which is designed to enhance productivity and speed up workflows.
Typinator 9 is a big step forward. It continues our vision of an intuitive, fast and reliable text expansion tool and adds a state of the art user interface by keeping it as simple as possible. This update is also a perfect foundation for exciting new features to come.
(Thomas Reichenberger, CTO of ergonis)
Typinator is now also available in Spanish so that even more people can enjoy the same time-saving benefits in their native language.
Whats new in Typinator 9?
Improved modern and fresh user interface
Typinator now also available in Spanish
Full Ventura compatibility & improvements
Improved stability and robustness for Dropbox synchronization
Enhanced onboarding with more examples and explanation
Speed and performance enhancements
Typinator 9 is priced at $29.99 for new purchases, is discounted by 50% for those with previous licenses, and is available for free for those who purchased on or after 1 October 2022.
Typinator is distributed on a "try before you buy" basis and can be downloaded here.
What is Typinator?
Whenever you are writing text, you probably find yourself typing the same words or phrases again and again. Whether this is your name, your e-mail address, the URL of your home page - or if you often need quick access to images like your signature, location map, or company logo.
Typinator is here to save your time by "typing" those frequently used text blocks and images for you. You just define your list of abbreviations once, and Typinator will automatically expand them as you type and works system-wide in any application.
Typinator is also very useful as an auto-correction tool. Typinator comes with thousands of predefined corrections for common typos and misspelled words for the languages English, German, and French.
About the company
Ergonis GmbH was founded in 2002 with the goal of developing software that makes people's lives easier.
We specialize in text expansion, keyboard customization, and automation tools for Mac and Windows, which allow users to save time and increase efficiency by automating repetitive tasks.