Back to list
Using shortkeys to accelerate your Mac workflow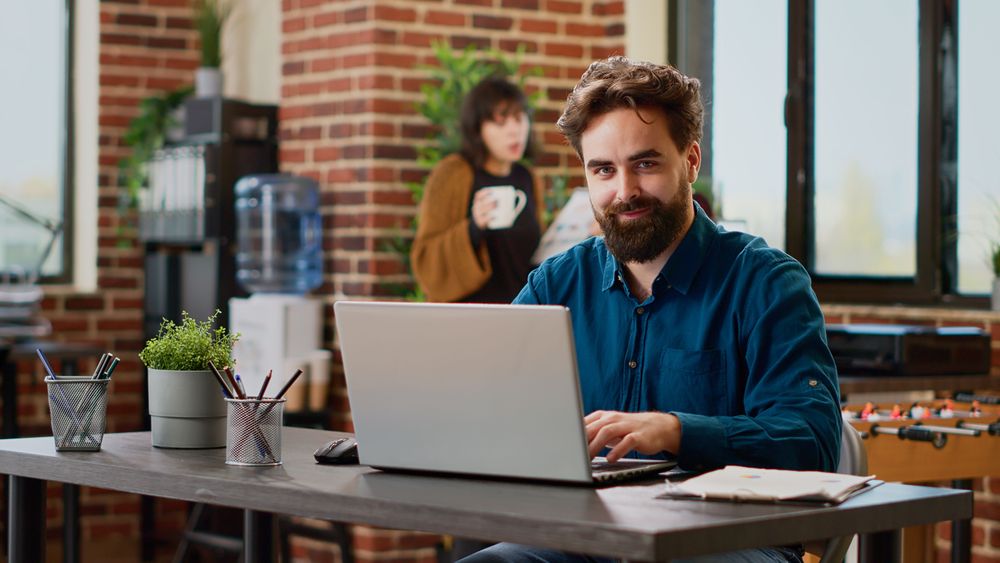 Shortkeys and shortcuts
Shortcuts are a combination of a modifier key and an additional single key. They help you to execute frequently used commands in no time without the need to search for the appropriate command in the menu bar.
An average Mac OS X application has 40 to 80 menu shortcuts, and there are many macro tools out there, allowing you to define additional hotkeys for arbitrary actions. Therefore, shortcuts, i.e. hotkeys have reached their quantitative limit and furthermore it's not possible to remember them all.
This is where shortkeys come into play. You can use shortkeys for your own personal boilerplates. Boilerplates are some standard text or text phrases, which you constantly need in your daily work in a variety of situations. It is a kind of a predefined text template, which doesn't vary at all or just insignificantly in different situations.
Shortkeys are mnemonics, consisting of a series of significant characters and you can use them as abbreviations for predefined text, which will automatically be expanded once you type the shortkeys.
Why to use shortkeys?
Today everything becomes faster and you are steadily forced to increase your productivity to remain competitive. On the other hand the accelerated workflow must not impair the quality of your work.
If you do a lot of typing, you are prone to make the same typos again and again. It's nearly impossible to do your work error-free, particularly if you have the permanent pressure to finish your work in no time.
That's where shortkeys can help you a lot. Consider the time you can save, if you need not to type recurrent text, emails, documents again and again, not to mention the increase of productivity you can gain through the use of shortkeys.
Access to shortkeys
But to be able to use shortkeys and to take advantage of this effective way of work, you need appropriate software.
This is where Typinator can help you. Typinator is a text expander for Mac OS X that allows you to set up boilerplates and define your own shortkeys for them. Whenever you then type one of these shortkeys, Typinator inserts the corresponding boilerplate into your document - system-wide, across all Mac OS X applications.
With Typinator, creating and using shortkeys is remarkably quick and easy. The amount of time this will save you and the increase of productivity is nothing short of astonishing.
But Typinator also improves productivity as an auto-correction tool that instantly corrects your spelling error as you type and does not interrupt your workflow. Typinator comes with predefined built-in sets for automatic correction of several thousands of popular typing errors in English, German and French.
Typinator has received a lot of great user feedback, like:
"Typinator has revolutionized my workflow – anytime I know I will need a phrase/explanation more than once - it goes directly into this brilliant product. What a timesaver!"
Todd Gilbert (Second Street Media), MO, USA.
Save time with Typinator
Enter words, sentences, or even entire paragraphs by typing just a few characters. Save time for the really important things in life.